---
About LWR Property Maintenance
We make taking care of your property easier!
LWR Property Maintenance, founded in 2012, has always felt committed to keeping your lawn looking its best throughout the year by providing its customers with the best lawn care available. Active in the green community, our managers and employees strive to keep up-to-date with all the latest technological innovations as well as staying current on invasive pests and turf disease trends and treatments. LWR Property Maintenance is licensed and insured and is a member of the following professional associations: Florida Green Industries,
LWR Property Maintenance provides professional lawn maintenance and landscape services to commercial and residential properties through out Lakewood Ranch. LWR Property Maintenance is a family owned and operated full service lawn maintenance and lawn service company whose core values start with offering honest, dependable and fair priced services to all of our clients no matter the size of the job. While many have tried, most find they are unable to offer the quality of service LWR Property Maintenance offers homeowners throughout Lakewood Ranch. Give us a try and you will see why we set the standard in the industry.
---
We Make
Your Property Beautiful
---
Nothing Says Home,
Sweet Home Louder Than a Freshly Mowed Lawn!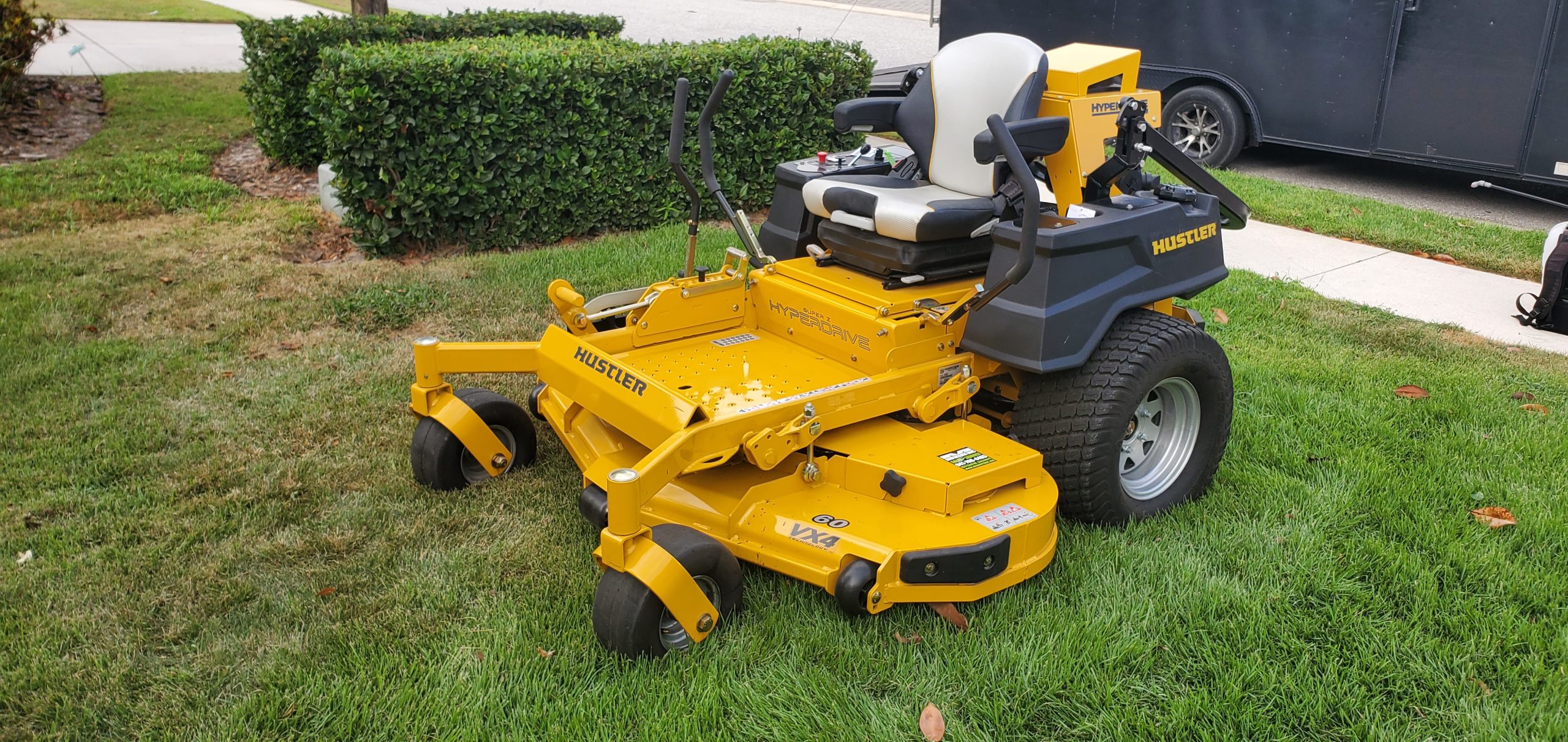 Matthew and the team have made such a huge difference in our yard since taking it on this past summer. They have been very attentive in my needs. They do an excellent job in keeping our yard looking pristine. We love not having to worry about anything and they are very reasonably priced. We are very glad we chose LWR Property Maintenance. Thank you!
— Marla B
I wanted to take this opportunity to thank you for the excellent service your company provides. Our yard always looks perfect when you are done. You are very thorough and always go the extra mile. Thanks again!
— Peter K
LWR Property Maintenance has been maintaining my vacation home in FL. All of their services provided have always gone above and beyond my expectations.
I would highly recommend them
— Robert D
---
Let Us Take Care
of Your Property Today!
We are determined to carry on our mission for as long as there will be a demand for that kind of care!
PO BOX 110715, Lakewood Ranch, FL 34211
info@lwrpropertymaintenance.com
Working Days:

Mon. – Fri.
Working Hours:

8.00AM – 5.00PM