Irrigation Repair & Maintenance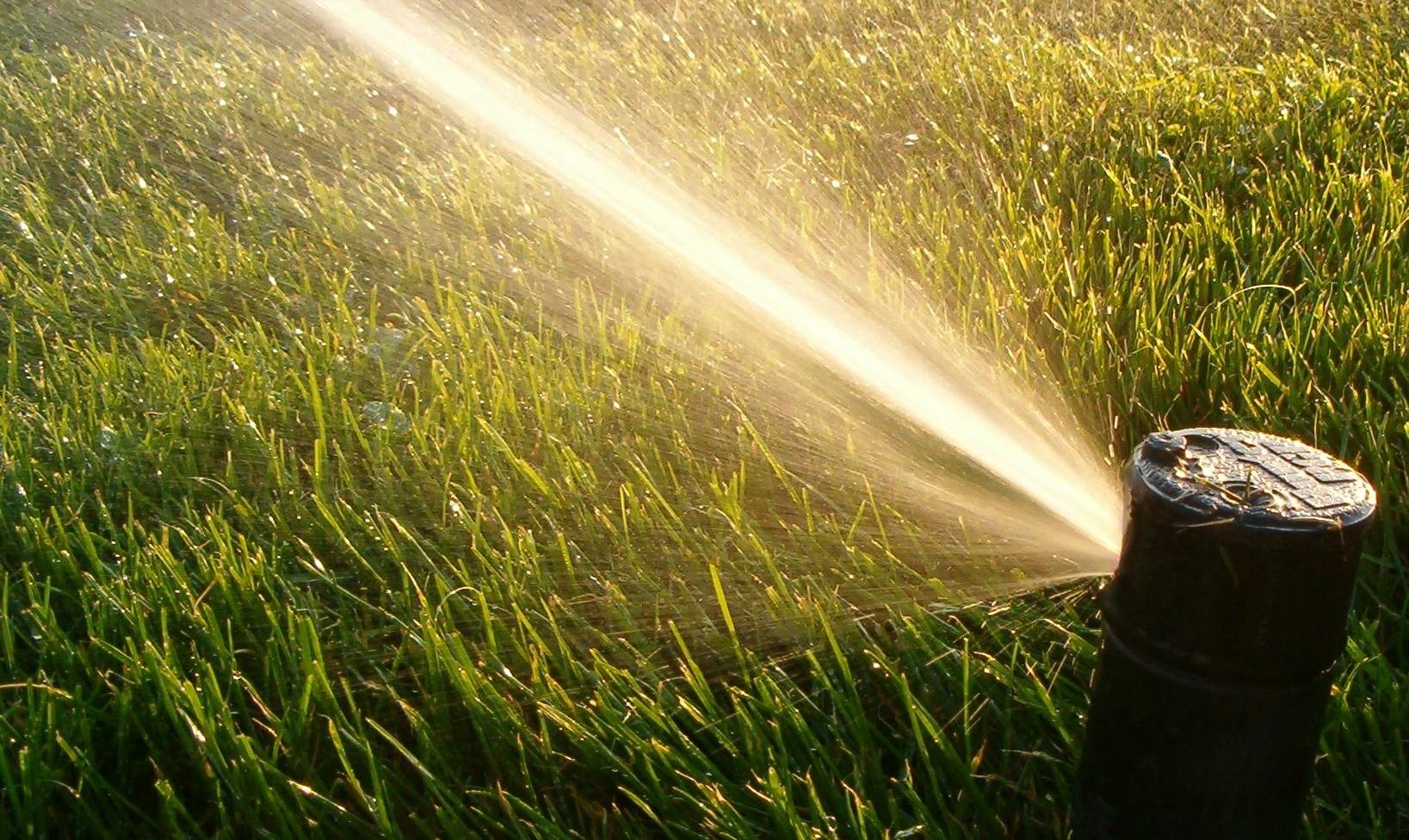 Watering your lawn and plants is the key to preserving its lushness and beauty. Whether you are looking for a brand new irrigation system to maintain your lawn or the replacement of a sprinkler head in your current system the experts at LWR Property Maintenance are one phone-call away. We service all of Lakewood Ranch's sprinkler systems. Our sprinkler technicians are licensed, highly trained specialists capable of diagnosing and repairing every component of your sprinkler system. Our service vehicles are stocked with all types of  sprinkler heads, valves, fittings and timers to make your sprinkler system repair go smoothly.
Irrigation Repair
At LWR Property Maintenance we can repair your irrigation (sprinkler) system and get it running back in top shape. Have you noticed a random brown area in your grass? Have your plants lost their leaves? These are signs of a malfunctioning irrigation system. Does your system run at random times? Is your timer not responding correctly? We have the tools to check your timer and make repairs or replace your timer. Broken sprinkler head shooting water everywhere? We have the heads on our trucks ready to go into service for you! Some of the most common irrigation malfunctions we see here at LWR Property Maintenance are:
Clogged sprinkler head
Broken gears in a rotary head
Bad/old solenoid
Clogged Valve
Malfunctioning timer
If you are in the Lakewood Ranch area and require a sprinkler head / irrigation system repair, rest assured you can call LWR Property Maintenance and we will get you on our schedule within 72 hrs. Spring / Summer is the busiest time for irrigation repairs and its also the same time you'll start noticing you have issues, most irrigation companies will tell you they cant get to you for weeks, not LWR Property Maintenance. We pride ourselves on taking care of our community, hey we live here too!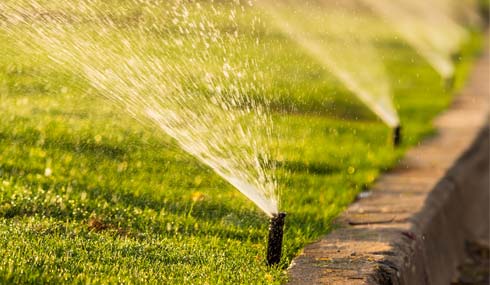 ---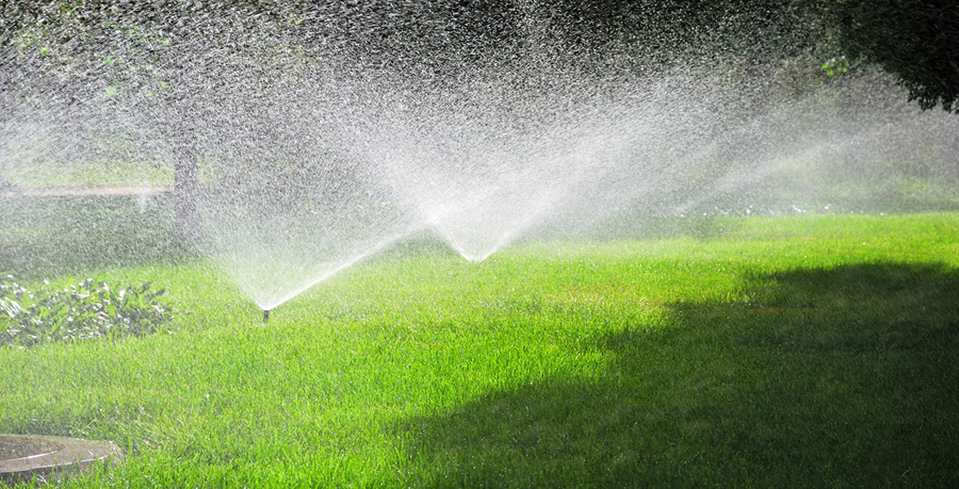 ---

---
Let Us Take Care
of Your Property Today!
We are determined to carry on our mission for as long as there will be a demand for that kind of care!
PO BOX 110715, Lakewood Ranch, FL 34211
info@lwrpropertymaintenance.com
Working Days:

Mon. - Fri.
Working Hours:

8.00AM - 5.00PM