Valve & Solenoid Locating Service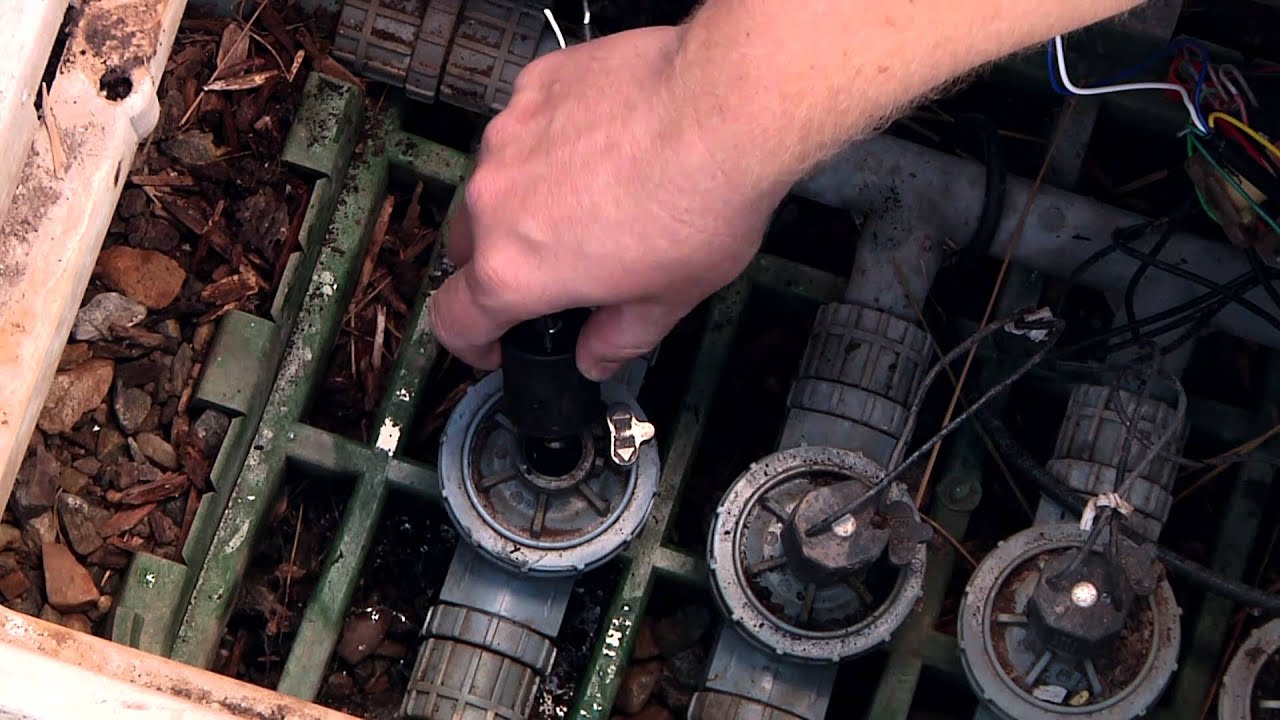 Locating a buried valve can be a challenging task that is all  but impossible without the right tools. Most people don't realize when they built the houses in Lakewood Ranch they put the valves for your irrigation in the ground. Over time, these valve covers get covered by mulch and or grass. Most will never need to access the valve or solenoid until you cant get a zone to turn on or better yet it just will not turn off. Depending on the valve/ solenoid manufacture some solenoids are set to stay open when they malfunction and no matter what you do you cant get the sprinklers to shut off. You can unplug your timer and it will not help. Anything short of shutting the main water feed to your irrigation system will not work.
Most of Lakewood Ranch (with exception of Riverwalk and Braden Woods) use reclaimed water for their irrigation and with that you can shut the irrigation water off without having to shut your house water off. When it comes to locating that buried valve to replace the solenoid or valve if you don't know the location its all but impossible to fine with out the proper tools.
At LWR Property Maintenance we use industry leading tools to make locating your buried valve painless for the home owner. Give our office a call at 941-777-4780 and we can get you back to working condition! Our techs are also able to locate broke/cut wires underground and perform maintenance on your irrigation wires, valves and solenoids.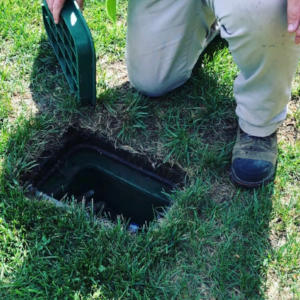 ---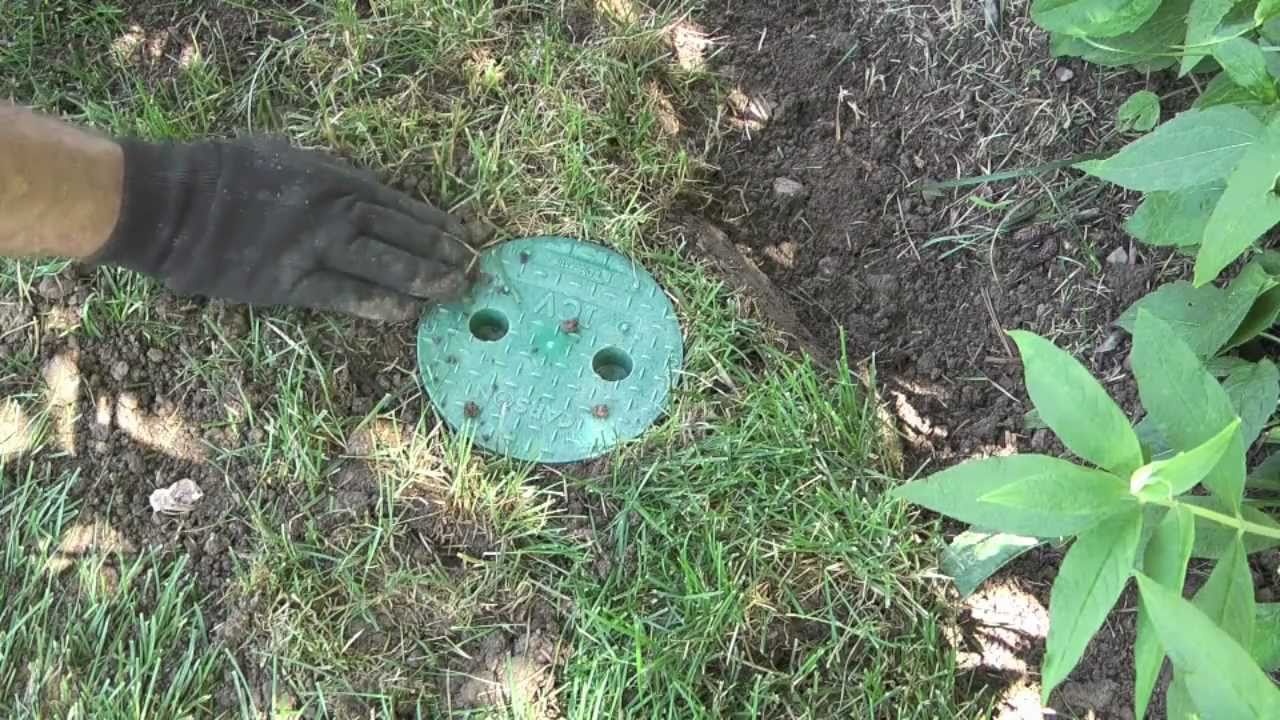 ---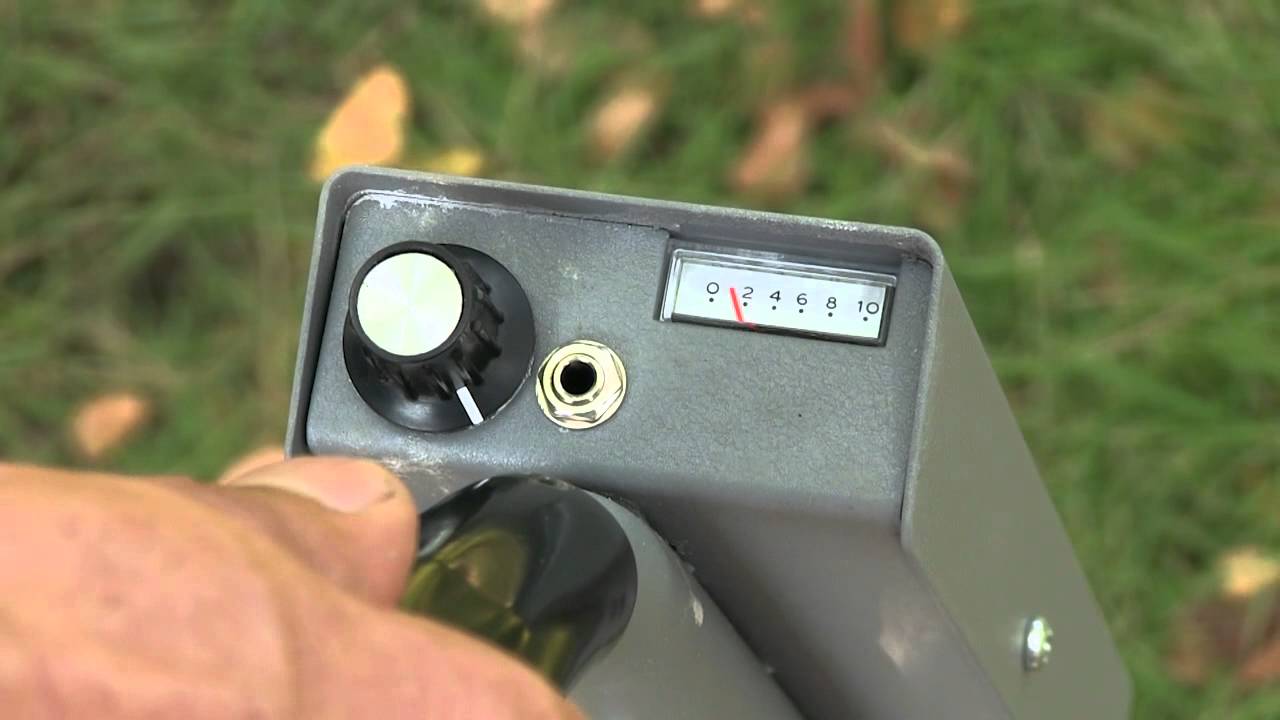 ---
---
Let Us Take Care
of Your Property Today!
We are determined to carry on our mission for as long as there will be a demand for that kind of care!
PO BOX 110715, Lakewood Ranch, FL 34211
info@lwrpropertymaintenance.com
Working Days:

Mon. - Fri.
Working Hours:

8.00AM - 5.00PM