ProVista™ is a game-changing, new St. Augustine variety based on the proven genetics of Floratam and developed by Scotts Miracle-Gro with over $100 million and 20 years of research and development behind it.
Backed by Scotts, ProVista™ makes it possible to have beautiful turf with complete weed control and half the mowing. ProVista™ is the first glyphosate-tolerant turf on the market, allowing you to eliminate costly weeds like Bermuda grass and torpedograss without damaging your ProVista™ turf. Thanks to its dense, horizontal habit, excellent uniformity and weed-free capability, ProVista™ makes it possible to cut your mowing in half, delivering valuable savings in time, money and flexibility. Scotts ProVista™ has a deep green color, thrives in full sun and exhibits improved performance in moderate shade. Given its Floratam background, ProVista™ does not require any special care but delivers exceptional benefits in terms of aesthetics and ease of maintenance. Key Benifits over Floratam:
Glyphosate tolerance for complete weed control
Half the mowing required due to growth habit, uniformity and weed-free capability
Improved quality and performance in moderate shade
Dense, horizontal growth habit
ProVista™ was bred for weed control. ProVista™ grows dense to naturally crowd out weeds. Plus, it's engineered to tolerate a broader range of weed control products, allowing you to control a broader range of weeds than traditional turfs. This winning combination allows growers to deliver a more weed-free sod, and owners to keep it that way for years to come.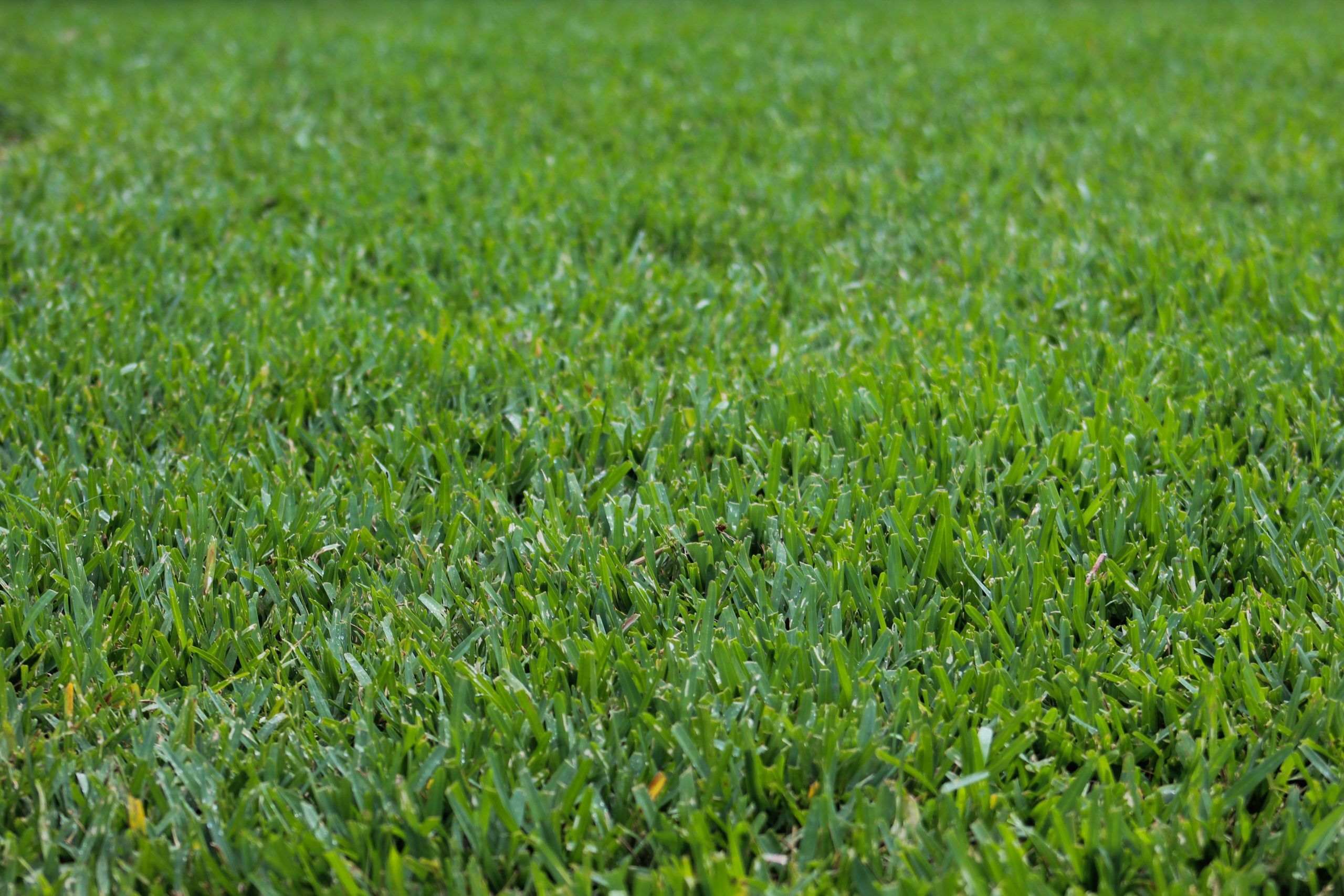 ---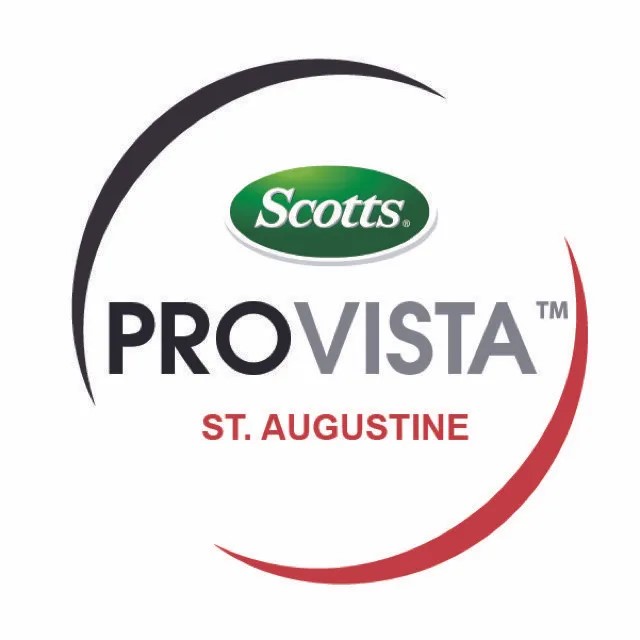 ---
Let Us Take Care
of Your Property Today!
We are determined to carry on our mission for as long as there will be a demand for that kind of care!
PO BOX 110715, Lakewood Ranch, FL 34211
info@lwrpropertymaintenance.com
Working Days:

Mon. - Fri.
Working Hours:

8.00AM - 5.00PM