Lawn Maintenance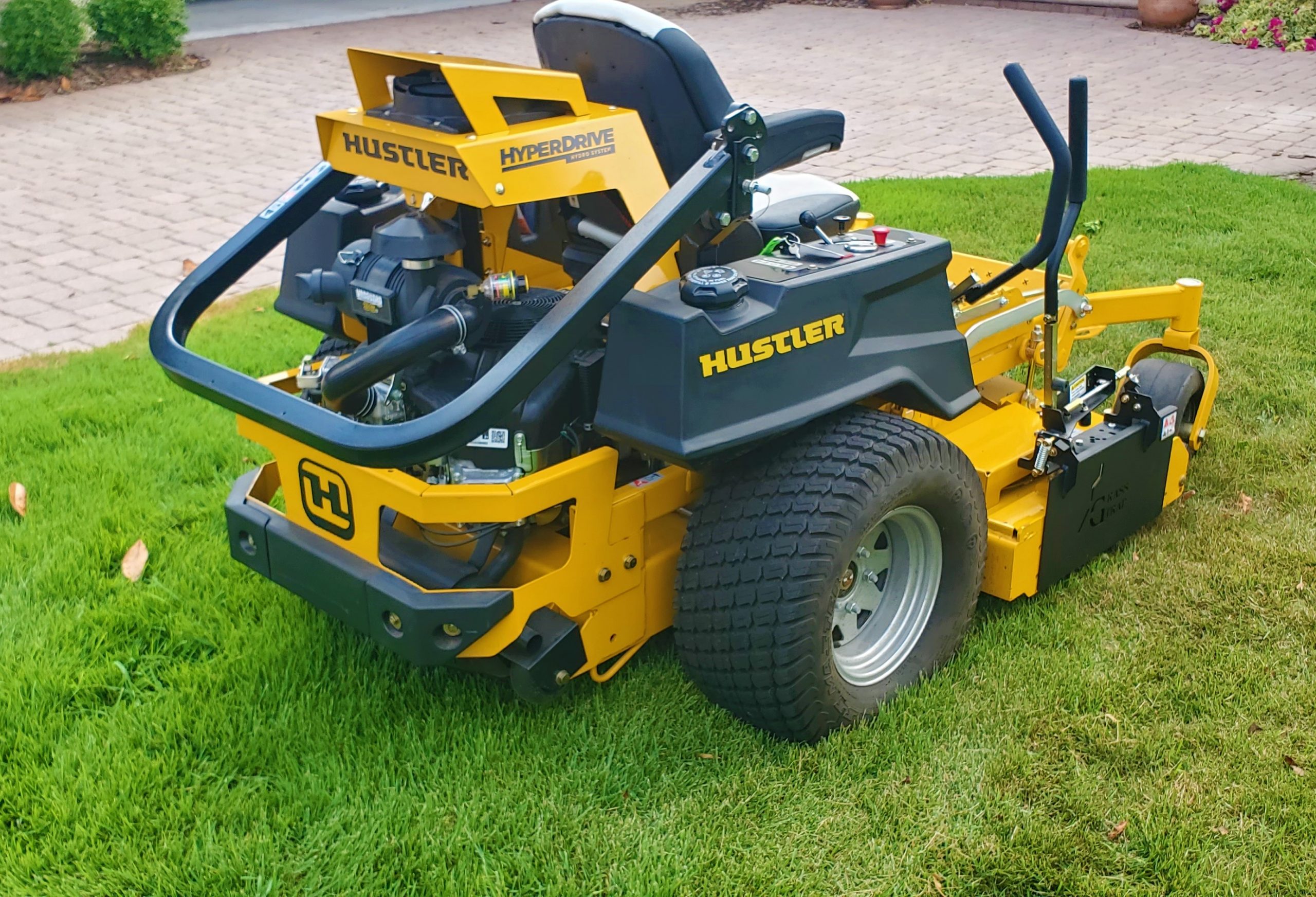 Quality Assurance Guarantee
We provide custom lawn maintenance services with year round balanced billing. We offer mowing, shrub/bush trimming, palm tree trimming, and weed control in the landscaping beds. We run weekly service from May through October and bi-weekly service during the winter months ( November – March)
Attention to the smallest details
We understand that your property is a big investment and we want our customers to know that we are there for them to help them accomplish the dreams that they may have for their property. To ensure we prevent cross contamination of grasses and weeds, at each stop we take a little extra time to blow off all equipment. This helps to stop the spread of seeds between each property.
Mowing, Trimming, Blowing
Our lawn care staff is fully trained and only use professional grade tools. We sharpen our blades every day to ensure the best cut possible every time. We trim your grass to the right height and also leave your lawn impeccably clean, by blowing the trimmings off your hardscape areas. We offer weekly or bi-weekly services, trim around all obstacles (trees, flower beds, sidewalks, driveways, etc.) and in our monthly lawn maintenance service we include free of charge herbicide application to prevent the growth of weeds in your flower beds
Service Area
LWR Property Maintenance currently services Lakewood Rand and the surrounding areas. Typically zip codes 34202, 34211. If you don't see your zip code listed, don't worry! Give our office a call at (941) 777-4780 and lets talk! We do service select areas outside of these zip codes. LWR Property Maintenance has been serving the Lakewood Ranch area since 2012, send us a request below to see what we can do for you!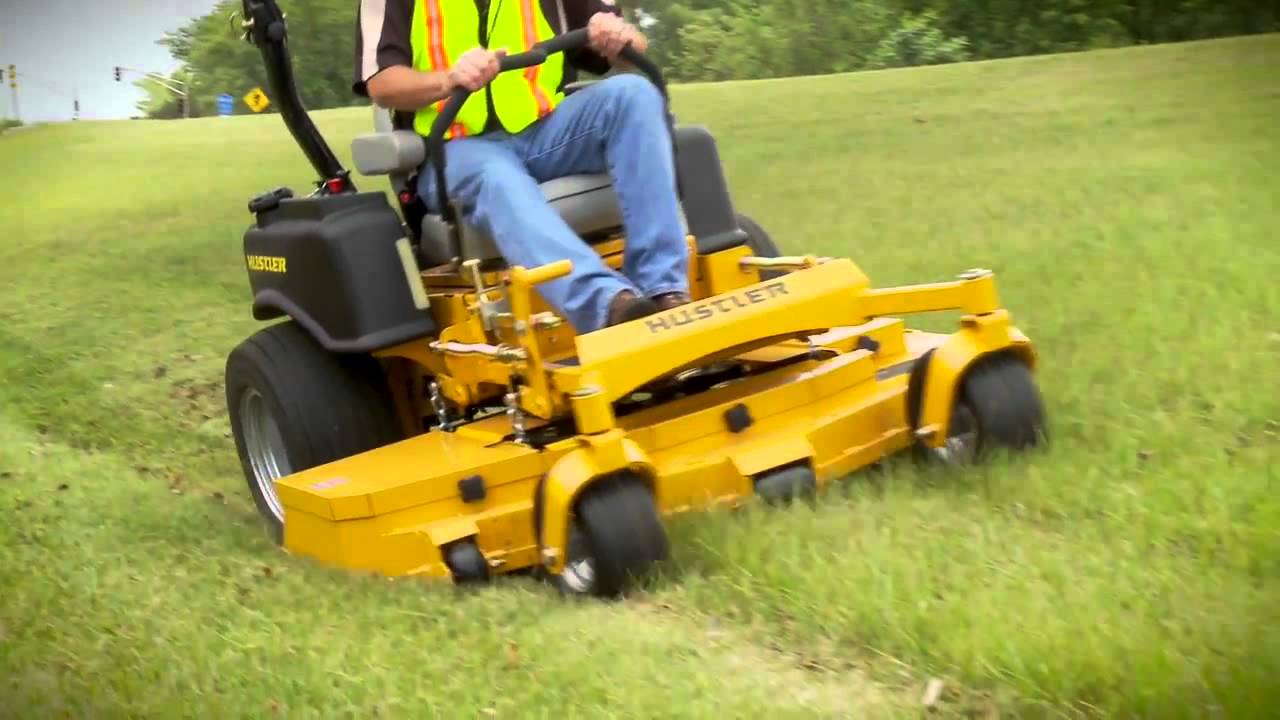 ---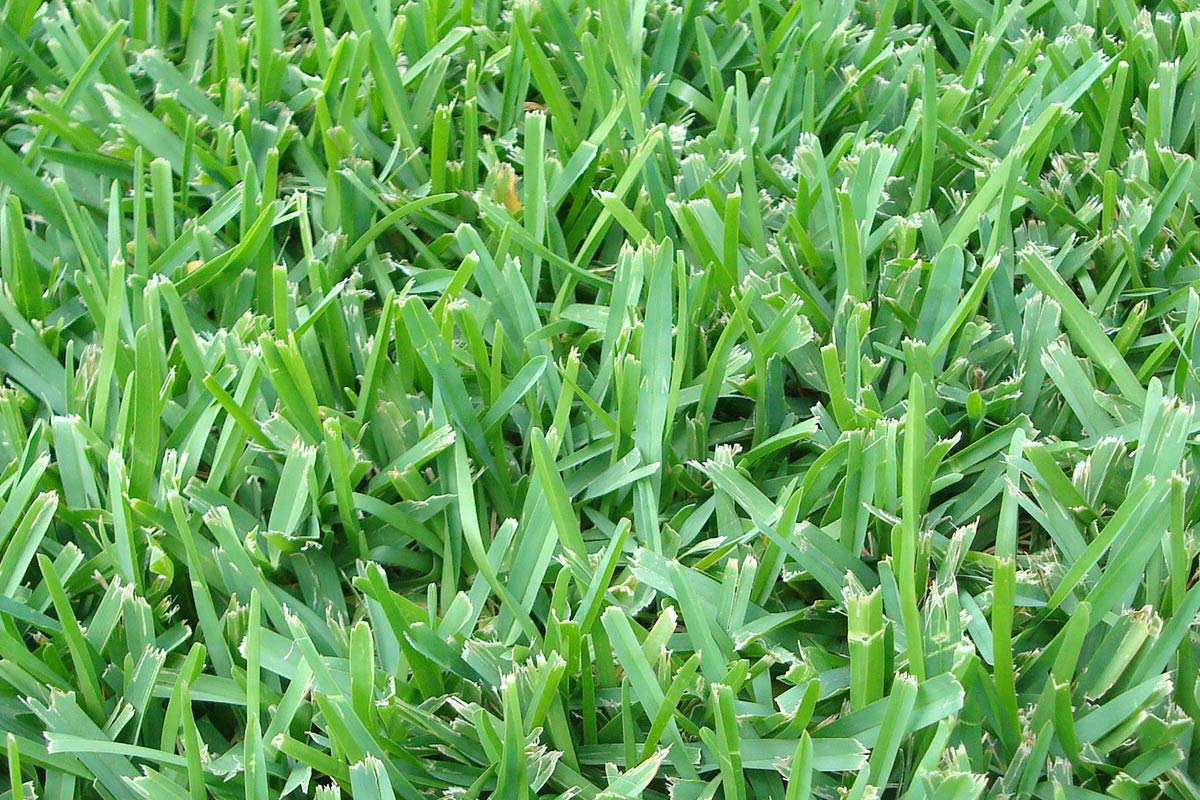 ---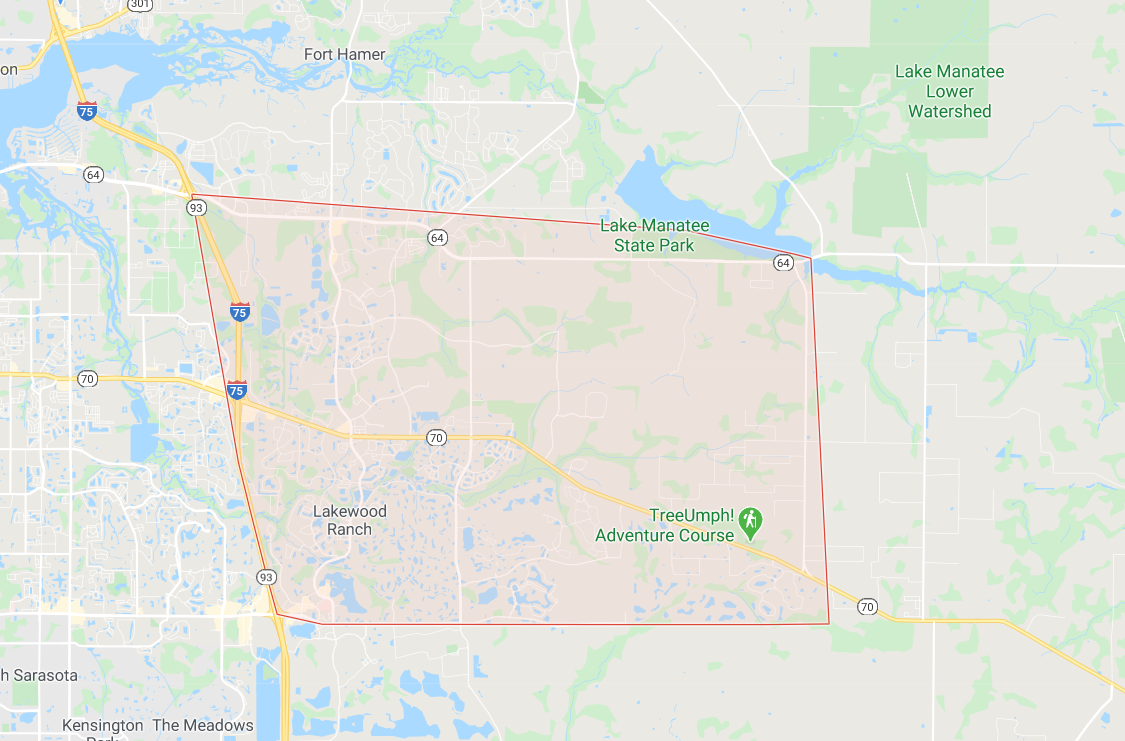 ---
Let Us Take Care
of Your Property Today!
We are determined to carry on our mission for as long as there will be a demand for that kind of care!
PO BOX 110715, Lakewood Ranch, FL 34211
info@lwrpropertymaintenance.com
Working Days:

Mon. - Fri.
Working Hours:

8.00AM - 5.00PM