Sod Installation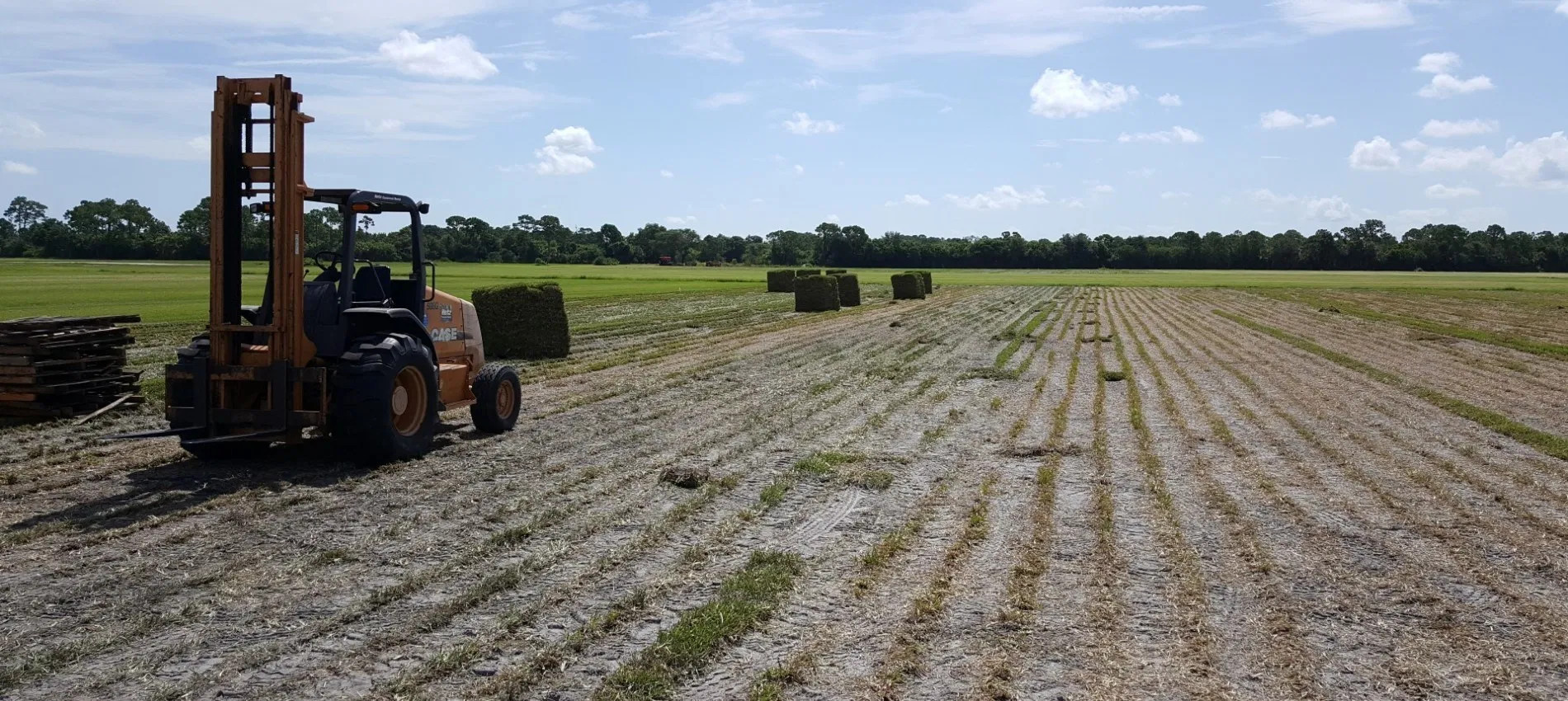 ---
The beginning of a great looking yard, regardless of whether we're talking about the backyard or the front yard, starts with healthy grass. When your grass lacks proper nutrients and/or sun exposure weeds may take over an area. Sometimes the best course or action is to replace the areas in question. LWR Property Maintenance is Lakewood Ranch's premier sod replacement company. We source our sod fresh (cut and delivered the same day as install) from local farms in the area. Our turf division has over 8 years of experience in all phases of new turf establishment. We understand that your property is a big investment and we want our customers to know that we are there for them to help them accomplish the dreams that they may have for there property. From new construction grass install to sod replacement we only use the freshest highest quality turf. We inspect the sod at the farm while it's being cut before we deliver it to you to ensure only the highest quality sod is delivered to you. When we install your new sod, we warranty the sod for 90 days after date of install. Ask any other company if they can match that offer!
---
Let Us Take Care
of Your Property Today!
We are determined to carry on our mission for as long as there will be a demand for that kind of care!
PO BOX 110715, Lakewood Ranch, FL 34211
info@lwrpropertymaintenance.com
Working Days:

Mon. - Fri.
Working Hours:

8.00AM - 5.00PM