Lawn Care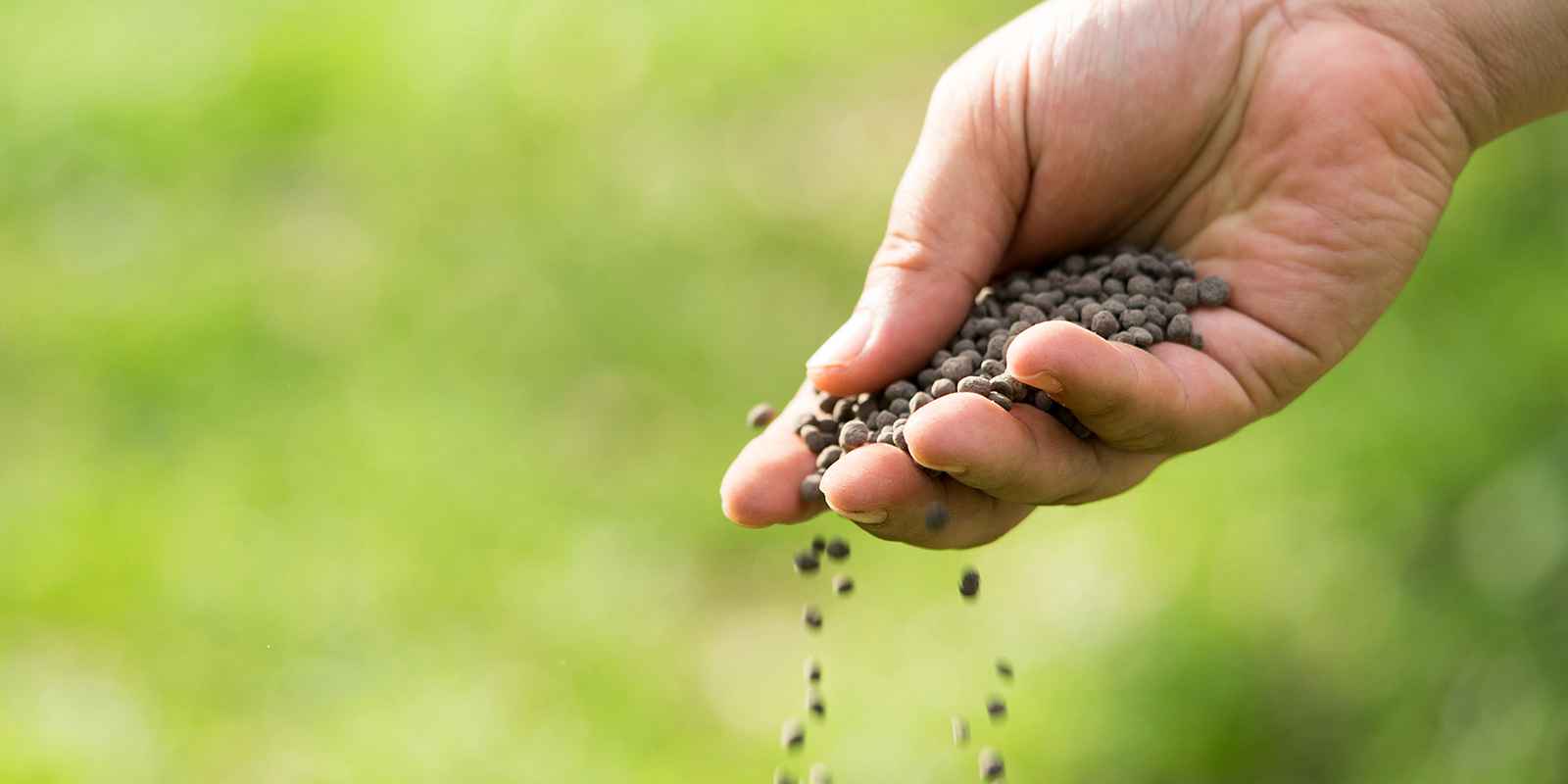 Healthy lawns start with proper care
Florida's soils are often sandy and lacking in the nutrients that turf-grass requires for vigorous health. Fertilizers comprising nitrogen, potassium, and phosphorus help to make up the nutrient deficit. The right product applied at the right time safely produces green, healthy grass.
Our Florida soil, which tends to be sandy in many parts of the state, typically doesn't contain enough nutrients to produce vigorous, healthy grass. Fertilizers containing nitrogen, potassium, and phosphorus make up for soil deficiencies, and, when applied properly, make lawns green, healthy and stress-tolerant.
LWR Property Maintenance is licensed and insured to apply fertilizer to your lawn. Before hiring a lawn care company we always recommend making sure they are GI-BMP licensed. You can view our licenses at our licensing page.
If you live in the Lakewood Ranch area, give our office a call today at (941) 777-4780 to have one of our techs come out to evaluate your lawn. We can make recommendations for the proper care of your lawn. We also offer soil sample tests, we can take samples of your soil and have it sent out to a lab for analysis. They will then send back a soil report with the needs for your soil.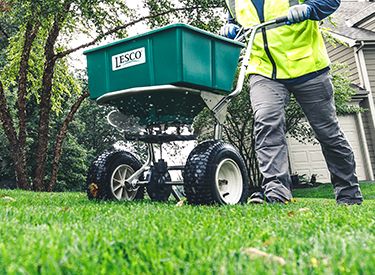 ---
Let Us Take Care
of Your Property Today!
We are determined to carry on our mission for as long as there will be a demand for that kind of care!
PO BOX 110715, Lakewood Ranch, FL 34211
info@lwrpropertymaintenance.com
Working Days:

Mon. - Fri.
Working Hours:

8.00AM - 5.00PM